---
Latest News (December 2022)
The LPRA has announced an indefinite extension to direct negotiation on all blocks over the Harper and Liberia basins within the offshore Liberia acreage. Exploration companies are invited to express their interest in any of the offered blocks, and applications will be considered on a first-come, first-served basis. The extension will allow Expressions of Interest (EOIs) to be reviewed and IOCs who have made sizeable data purchases additional time to evaluate potential.


For further information regarding the negotiations, we encourage you to contact the LPRA at info@lpra.gov.lr or +231777110110. For information on the exclusive TGS data available across these basins for the assessment of exploration opportunities, please use the contact form to the right of this web page.
---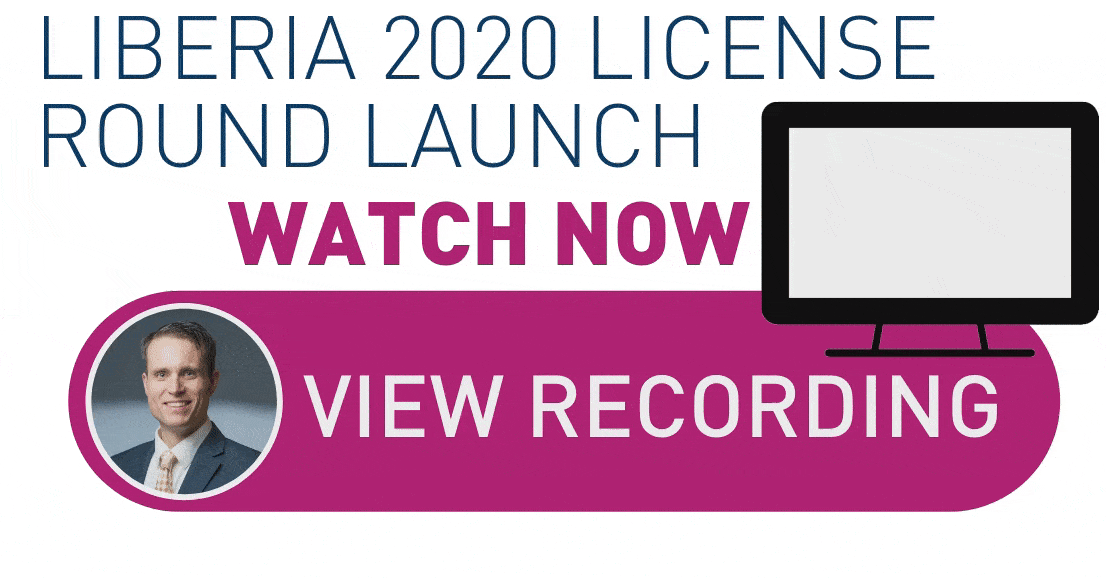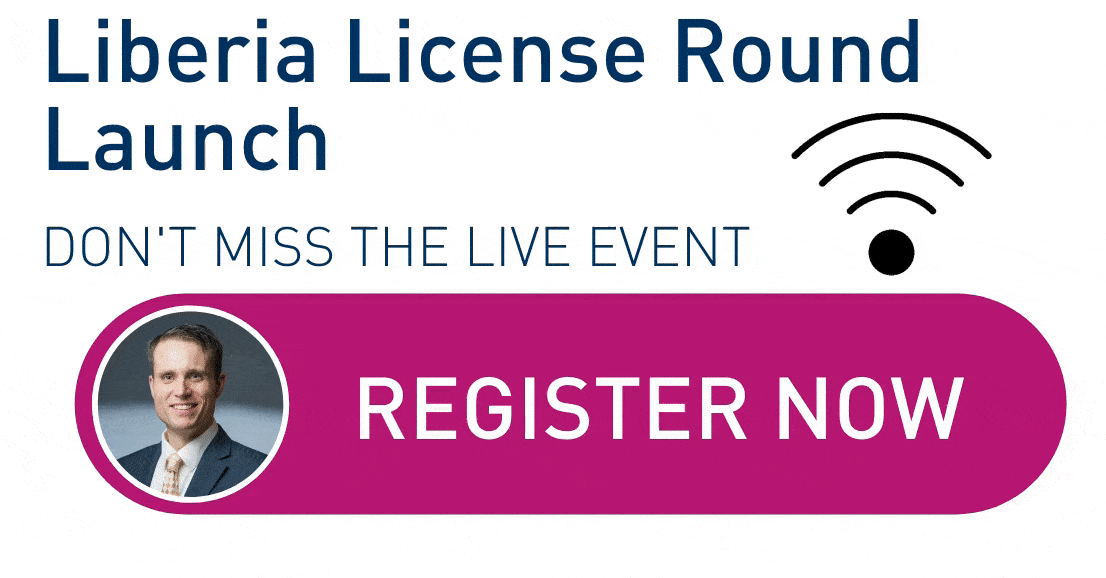 The Liberia License Opportunity
These direct negotiations open up all 33 offshore blocks over the Harper and Liberia basins. The Liberia Petroleum Regulatory Authority (LPRA, the Authority) is working in close collaboration with the National Oil Company of Liberia (NOCAL) to implement the next phase of exploration offshore Liberia.
This process follows a licensing round launched in 2020 and retains the attractive amendments to Liberia's Petroleum Law, following major regulatory changes in October 2019,
Applications will be processed on a first come, first served basis following the prescribed 5-phase process outlined on the LPRA website (www.lpra.gov.lr). You can also contact TGS for relevant material and guidance using the form on this page and download the following Investment Information Package that we have prepared:
Thirty-three blocks are open for negotiation. The new block demarcation followed an update to the petroleum bill in 2019, with a maximum block size of 3,500 square kilometers and alignment with the ECOWAS grid.

TGS holds a range of multi-client data across the tendered acreage to support the blocks on offer both in the Harper Basin and the Liberia Basin. In May 2022, TGS announced reprocessing over 5,100 km2 of key 3D seismic covering blocks 8 & 9 in the Liberia Basin. The survey was processed using a Pre-Stack Depth Migration (PSDM) workflow to enable optimal imaging of the main targets in the Cretaceous reservoirs to reveal the latest insights into prospectivity. Final deliverables are expected in Q2 2023.
All other data is available now - view the TGS data library.
50,487 kilometers of 2D seismic
31,350 square kilometers of 3D seismic
Gravity and magnetic data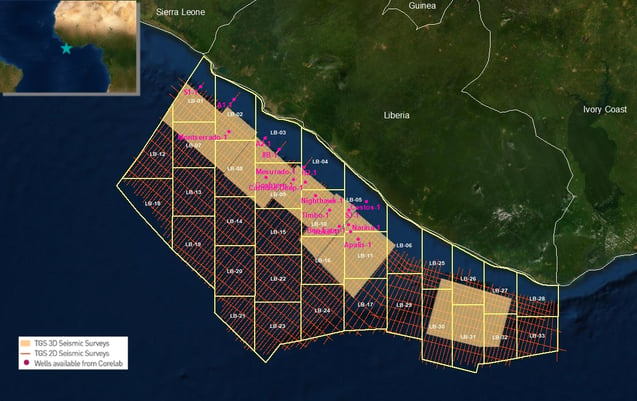 ---
Geological Insight
For more detailed information, click on the arrow below - explore the blocks across the margin and gain greater insight into the available data.
See an example of typical stacked channel systems below and explore the Story Map for more insight and information.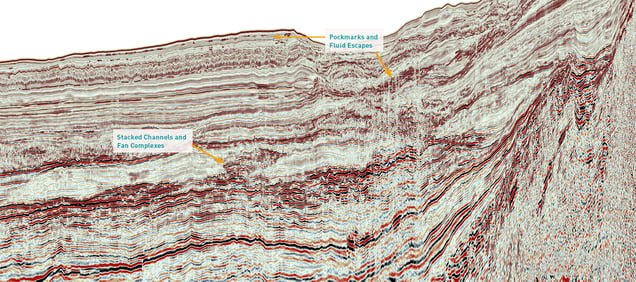 ---

Find out more
Please fill in the information request form on the top right-hand section of this page for any specific information you require, and a representative will contact you.